About us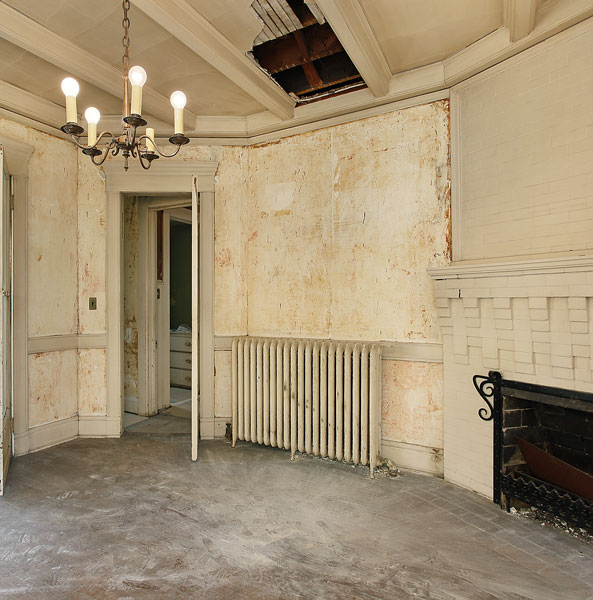 We've been delivering architectural services since 2005, specialising in residential extensions, loft conversions and home renovations between £100,000 and £1 million. During that time, we've learnt, what works and most importantly; what doesn't work! Rest assured, you can be confident that the Seven Step Process will work for you. We'll come to your home, listen to your concerns and what you want to achieve, then we'll devise a bespoke plan just for you. And you'll have the peace of mind knowing we're in your corner every step of the way.
Meet Ashton Paul
Ashton Paul Smythe, BSc (Hons) Entrepreneur, Author & Architectural Director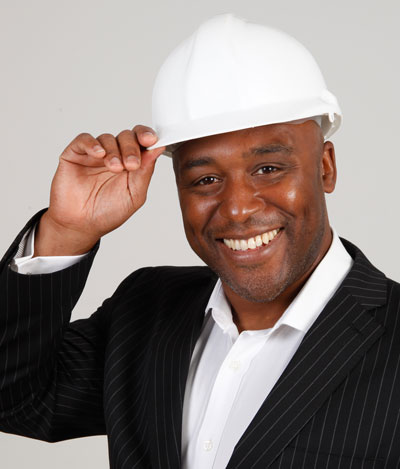 Ashton Paul is a qualified building surveyor and has worked in the property industry since 1988.
Before starting the company in 2013, he worked as a Facilities Manager in the Royal Parks managing a multi-million-pound royal estate, then as a business development manager for Carillion Property Services, before working as an architectural director in Banstead, Surrey.
During his varied career, he has worked as a building surveyor, draughtsmen, site engineer, builder's estimator, party wall surveyor, architectural technician, interior designer, facilities manager, business manager, planning consultant and architectural manager.
His unique combination of experiences has proved invaluable for Ashton's heading up the company. His specific responsibilities include client consultations, cost control and project management.
Outside work Ashton loves music and dancing (despite his advancing years he still fancies himself as a bit of a mover!), He also has a love of the finer things in life.
Mission Statement
To create a market leading Desgin&Build architectural company, recognised as a trusted advisor and reliable partner across the UK.
To educate homeowners and builders by providing customers with clarity, utilising our unique Seven Step Process to provide an end to end high-quality client experience.
Focusing on client needs, utilising technology and partnering with builders, we will provide a flexible delivery model and continue to challenge costs and delivery standards.
We will be viewed by the market as the 'gurus' who passionately drove change in how extensions and refurbishments are approached in the UK.
Our Vision
Changing the way home extensions and refurbishments are approached in the UK.
Our Values
Enthusiasm
Respect
Creativity
Team Work
Determination
Meet the team
Holly Brooker – Secretary   |   Alida Calistru MArch – Architect    |   Clarissa Smythe BA(Hons) – Project Coordinator