Designing Your Home – Part 1: Introduction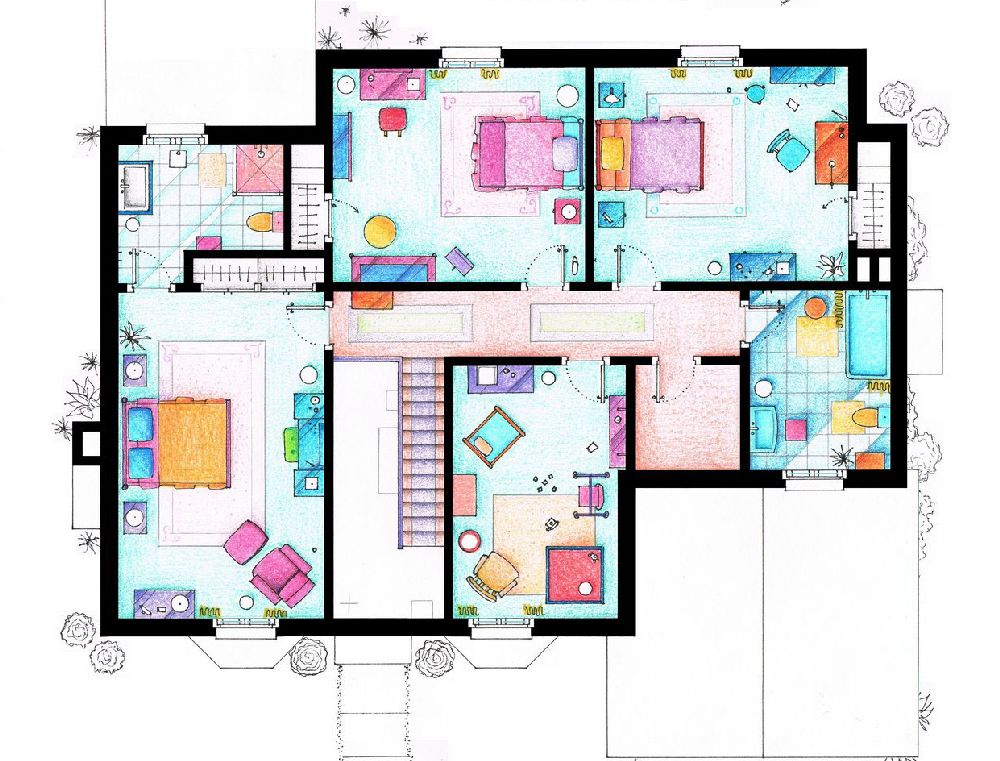 I've said it before and I'll say it again; we're all similar to a bee hive: each individual minds their own business, but we all work together for everyone's well being.
In design, this means that everyone specialises in a specific area and it's only natural to rely on their services and not assume that you can do it yourself.
I've been asked on numerous occasions what services an architect or designer provides and what are the costs for these services, so I've decided to write a series of articles to explain the process and hopefully bring some light on this subject.
When you decide to design your home, you first need to have a budget in mind. This will help the Architect/Designer choose the best solution for you. A lot of people think it's the other way around and ask for a cost estimate before they even explain the scope of their project, however, there are so many options, that you will not be able to get an accurate answer.
For example, you can get similar furniture from the local producer for a lesser cost than say, a foreign furniture design company. Also, you can go for the accessible laminated flooring or you can choose the natural wood flooring, that is much more expensive. Obviously, there will be differences in quality, materials or functionality.
What you need to keep in mind when deciding on a budget is the complexity of the proposed works, either it's a new-build, an extension, loft or garage conversion, or just a home refurbishment.
So, once the budget has been established, the Designer/Architect will ask you several questions to get to know you better and understand what kind of person you are: What kind of activities do you prefer when at home? Do you have kids, and if so how old are they? What are your passions?
For example, if you like entertaining guests then an open space is a must; also, the furniture layout will be designed to maximize your space to fit in as many people as possible. If you work from home, then you will need an office space away from daily distractions.
Next step is to create an 'idea book': choose maximum 20 photos of houses, rooms, colours or objects that you like. I always recommend Pinterest or Houzz because you can create and share these idea books back and forth with your Designer/Architect. This process will help them narrow down the options and finally find the one solution that fits your character and follows your needs.
In conclusion, before you consider contacting a professional, you need to figure out your budget and start an idea book. This way, there will be no misunderstanding to what the scope of the project is and you will be one step closer to your dream home.
Thank you.
Alida Calistru (Architect)