Designing Your Home – Part 3.1: Planning and Building Control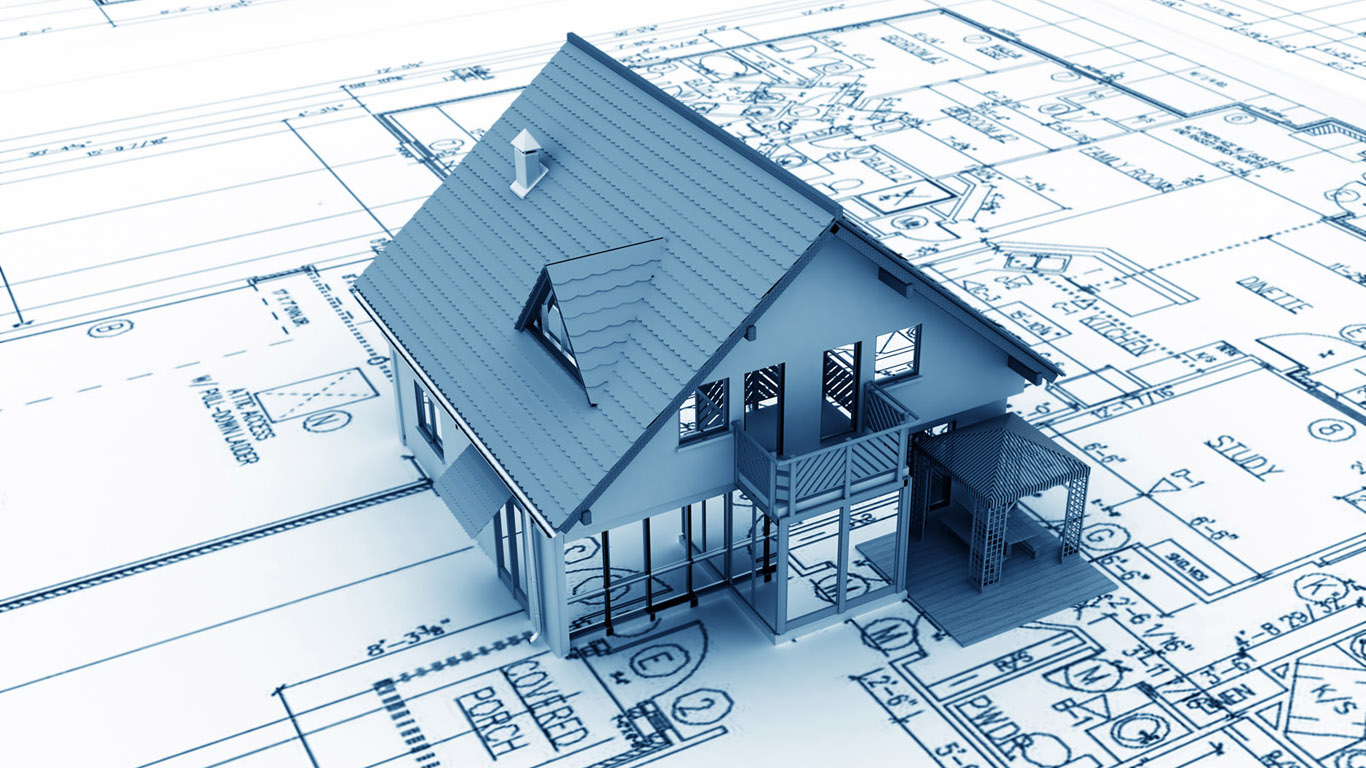 In my previous blogs I wrote about the creative process, the client-architect relationship and design stages. This next mini-series blog is a bit more technical and speaks about Planning Permission and Building Control.
What is planning permission?
Construction of new buildings and extensive changes to existing buildings usually requires consent from the local planning authority in the form of planning permission.
This planning system is designed to control inappropriate development.
When do I need planning permission?
Anything that involves the erection of a new house, either new-built or a subdivision, needs planning permission. Adding outbuildings or building extensions requires planning permission depending on the size of the project and the level of Permitted Development rights afforded to or still remaining on a property.
What are Permitted Development Rights?
Permitted Development allows for minor improvements, such as converting a loft or modest extensions to your home, to be undertaken without clogging up the planning system.
The level of work that can be carried out under Permitted Development depends on a variety of factors including location (Areas of Natural Beauty and Conservation Areas have different rules), and the extent of work already carried out on a property.
Making an Application
A planning application can be made using paper forms or by completing the application form online via planningportal.gov.uk
As a minimum, you must provide a series of documents such as the completed standard application form, location and site plans, existing and proposed plans and elevations and the correct fee.
You can apply for planning permission yourself, or you can appoint an agent, such as your architect. Their training covers many areas, ranging from design to planning and building control legislation and structural engineering. This diversity means that architects can see possibilities and find solutions to your special needs that will comply with the planning regulations. Their experience and knowledge will help you save money in the end.
Costs and Timescales
Once the authority has received your application it will validate it within its normal workflow processes and time scales.
Bear in mind that the planning application fee of £385 for a new build and £172 for an application which covers extensions and remodels will be a very minor part of that overall expense. The biggest cost is going to be the preparation of the plans, the commissioning of the necessary surveys and reports, and the collation of it all into one single package.
Providing everything is in order, you will receive a letter giving you the reference number and a date (eight weeks for minor applications, 13 weeks for larger) by which you should have received a decision in writing.
What next?