Do you need help budgeting for an extension?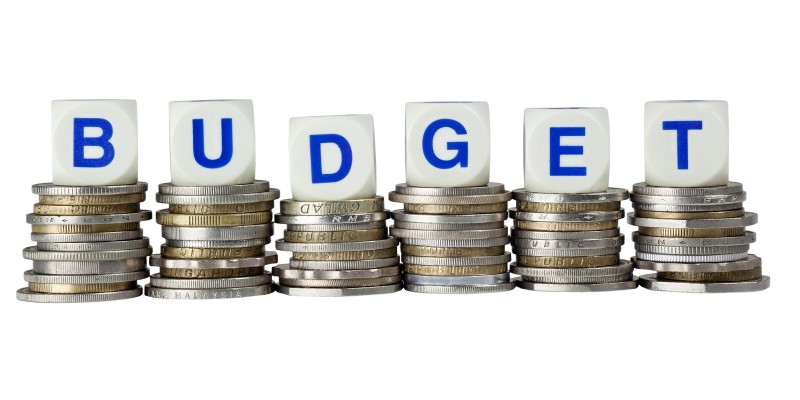 So, you're thinking about extending your home. But not quite sure on how much it is going to cost you. Well, guess what you are in the right place. Our two most popular requests are kitchen extensions and loft conversions. Who doesn't want a big kitchen with an island and bi-fold doors out to the garden? I do, it's my dream! Or a loft conversion with either the master suite or two kids bedrooms in. I know which one I'd prefer because I have a very large wardrobe. We are passionate about making client's houses work for them. 
We frequently get asked to provide a quote over the phone or send our prices over via email. This is very difficult for us, as every house is different and yes, Ashton has been doing this for 30 years and we don't reinvent the wheel, but your specific requirements may be different from another client. Also, your project could be subject to planning regulations or other approvals. We will provide you with a free consultation where we will send out one of our architects to come and visit you to assess your property and to fully understand your brief but to also assess what will work for you and your home. It is very helpful when we visit a client if they have thought about their budget including the architectural fees and VAT. This will prevent disappointment.
We have a quick method to help you set a realistic budget for your extension including the building works, architectural fees and the dreaded VAT. This method is called cost per floor area.
Step 1: Work out the approximate floor area of your extension. Round it up to the nearest whole number to allow for contingency.
Step 2: Multiply the total floor area by £1,750 for an extension or £1,000 for a loft conversion (good standard of works in Surrey). This allows for a finished home.
Note: your extension may have an impact on the rest of your home and those works will need to be added to the budget.
Step 3: Then think about additional items such as bi-fold doors, underfloor heating, patios and the extra cost of kitchen and appliances.
Tip: most clients overspend on their kitchen budget by 50%
This has allowed you to work out the expected cost for your building works.
Now you need to think about your architectural fees and VAT. We use the rule of 75, which means you should expect your building works to cost 75% of the total cost of your project.
Example:
Rear extension = 18m² x £1,750
Loft conversion = 35m² x £1,000
£66,500 round up to £67,000
Total budget = £100,000
For a small domestic project, your architectural fees are approximately 5-6% of the building works cost.
If you require full project management expect your architectural fees to be typically 7-8% of the building works cost.
This is just guide to set a budget for your extension works. if you require more bespoke works make sure to add this to your budget.