How to avoid disruptions during your home extension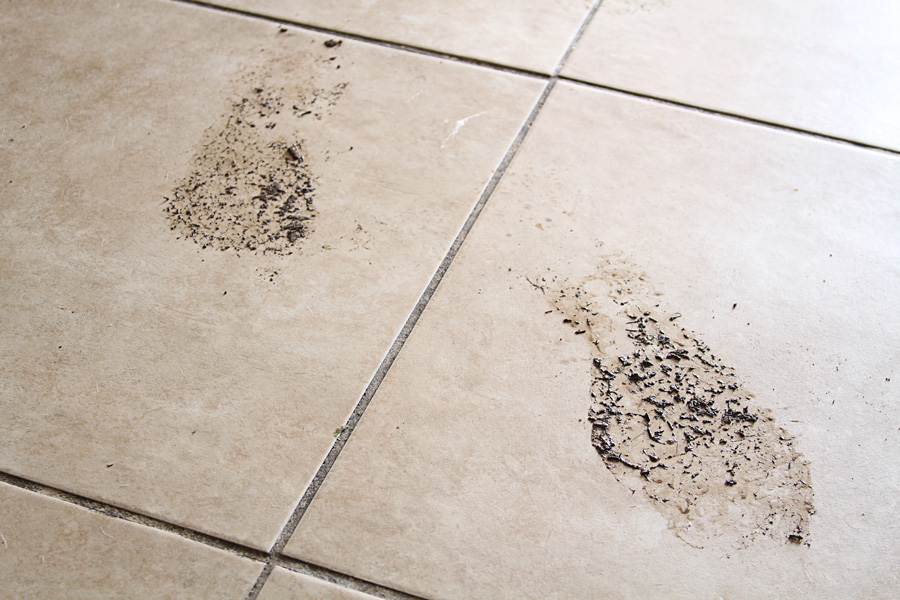 Over the last several months, we have seen a rise in homeowners extending their properties rather than selling up and buying a new property. We can only assume that people are staying and extending due to the following:
Return on investment
Brexit
Current property market
Expense of moving
The number of planning applications in the past 5 years or so have risen by 25% confirming that homeowners are now looking to extend their current properties rather than move. Staying and extending remains a better option for homeowners; although it can come with some disruptions to home life. Here are a few options to eliminate the stresses and any interruptions that extending and renovating can bring.
Moving to a rental property or asking to temporarily move in with a friend or family member will help the builders get into your property and out 20% quicker than if you were to stay at home while your renovation is carried out. This can be an expensive alternative, but builders will work quicker if their work is unhindered.
If you are having a kitchen extension or renovation, it would be a good idea to set up a temporary sink, kettle, toaster, microwave and hotplate in another room to allow you to 'camp out' effectively. You may need to consider your meals carefully beforehand; so bear that in mind!
Maybe think about hiring a port-a-loo so builders are not constantly using your bathroom and facilities. You can specify this when selecting your builder and they will take it upon themselves to supply one.
If you are having any works carried out to the rear of your property such as a rear extension, you should consider your builders using alternative access such as a side gate rather than having them walk through your property and leaving muddy footprints.
Building works can affect the pets of the household. It may be wise for you to place them into a temporary home whilst the works are being carried out. Home renovations can really stress pets out so it would be sensible to remove them until the works are complete.
Although home extensions and renovations seem daunting and are disruptive, just remember that this is only temporary and there is always a solution to a problem. Once the buildings works are complete, you will be able to enjoy your new home and family lifestyle in a refreshing environment.