Property & Brexit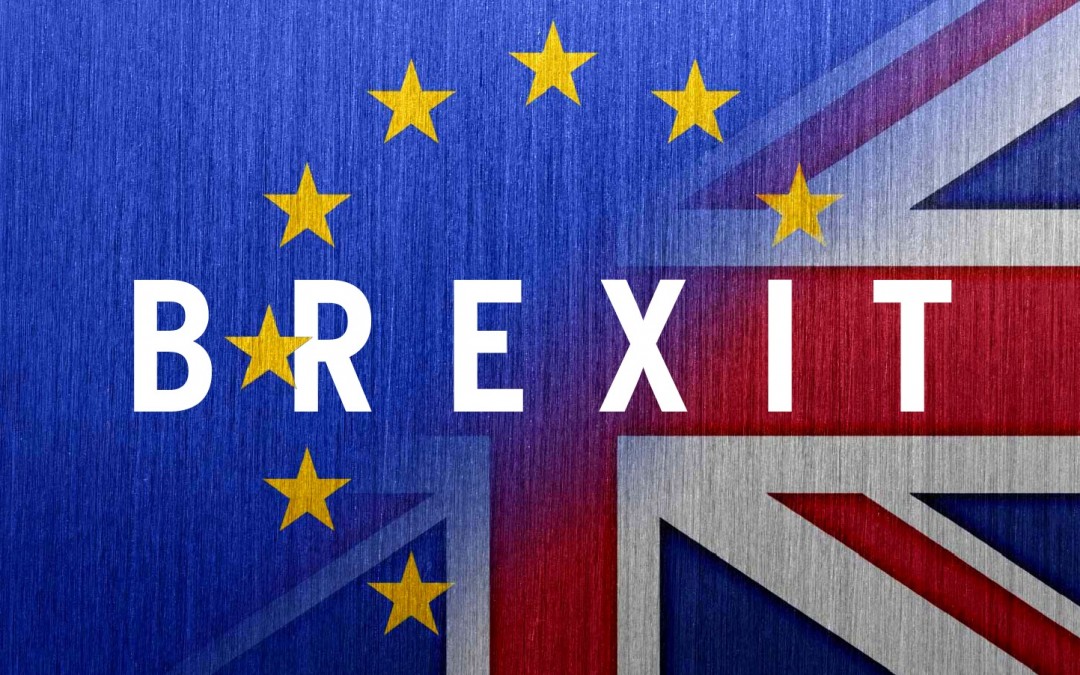 When the results of the EU referendum came in, investors panicked about what would become of the UK's property market. A year later an analysis has shown that things haven't quite been as bad as expected! But that's not to say that the Brexit vote hasn't influence the UK's property market.
The referendum result appears to have contributed to a fall in the number of people moving home. UK housing transactions in the second half of 2016 were 9% down according to figures from HM Revenue & Customs. An Estate Agency group has said that the vote "has had an impact on confidence in the housing market".
Prices for luxury homes in Central London are forecast to fall 4% this year and will flatline for nearly 2 years according to Savills. The upmarket Estate Agents predict that prices will start to recover towards the end of 2019, rising by 2%, with a stronger bounce back of 8% in 2020.
Prices in London have fallen by 3.2% in the first 9 months of this year, and are 15.2% below their peak 3 years ago. Sellers are being forced to lower their prices; the number of properties worth £1m or more where the asking price has been cut, nearly doubled in the first half of 2017 from a year ago.
Another source (Moody's) has supposed that the Brexit vote could benefit first time buyers. They said that a fall in house prices would make it more affordable for people trying to get onto the property ladder for the first time.
Demand from Londoners fleeing the capital is likely to fuel house price growth in the commuter belt, 30-60 minutes outside the capital, to 15% over the next 5 years, making it the strongest price growth in the UK apart from Central London.
Our Thoughts
Our view from a residential home extension and refurbishment stance, is that Brexit will only strengthen the 'stay at home and extend' trend as insecurity and lack of confidence in the housing market continues. Extensions and home improvements still provide homeowners with a return on their investment. We are not building enough homes or creating any more land in the UK or in the near future.
Thank you!
Holly Brooker