The Grand Designs Factor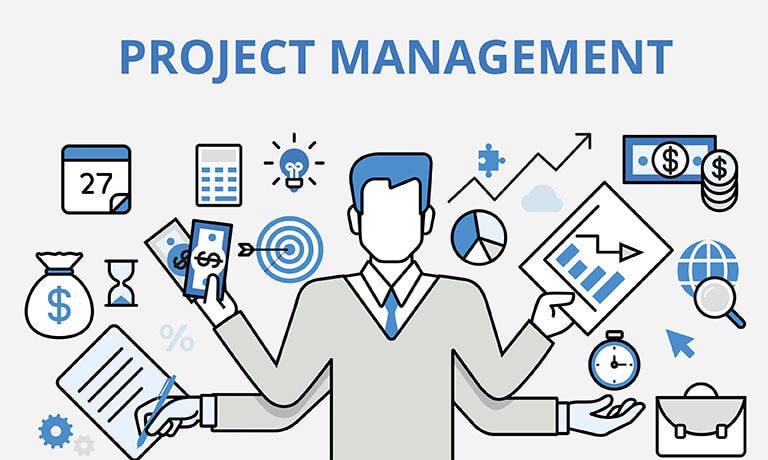 I received a call from a client who wanted a rear extension and kitchen refurbishment. I offered him our services for Project management but he declined and said he would like to take the challenge on himself. He worked as a Senior IT Project Manager in a very well paid and demanding role that included international travel. He told me that he had seen on Grand Designs that they didn't use Project Managers, and even though they overspent on their budget and there was usually always time delays, he wanted to enjoy and battle the process himself. Plus he didn't want me to have all the fun and think about the cost saving!
My project management fees are around 7% of the cost of the building works, so £6,000 in this instant.
Since completing the drawings, I had provided additional support with recommending and selecting builders, kitchen designs and procurement advice, builder quote comparisons, advising on the planning implications, changing the drainage layout and amending the drawings.
The cost and time implications of the above had almost exceeded my project management fees; two weeks into the project. Most client managed projects run 14
.7% over budget with selection of finished accounting for 40% of project costs. Then account for the client's time and a 4 week delay now throwing out the Christmas completion deadline.
We think that our project management services pay for themselves, but now we also provide a range of construction management services that leaves a little room for the FUN FACTOR!
Ashton Paul Smythe