Designing Your Home – Part 2: The Design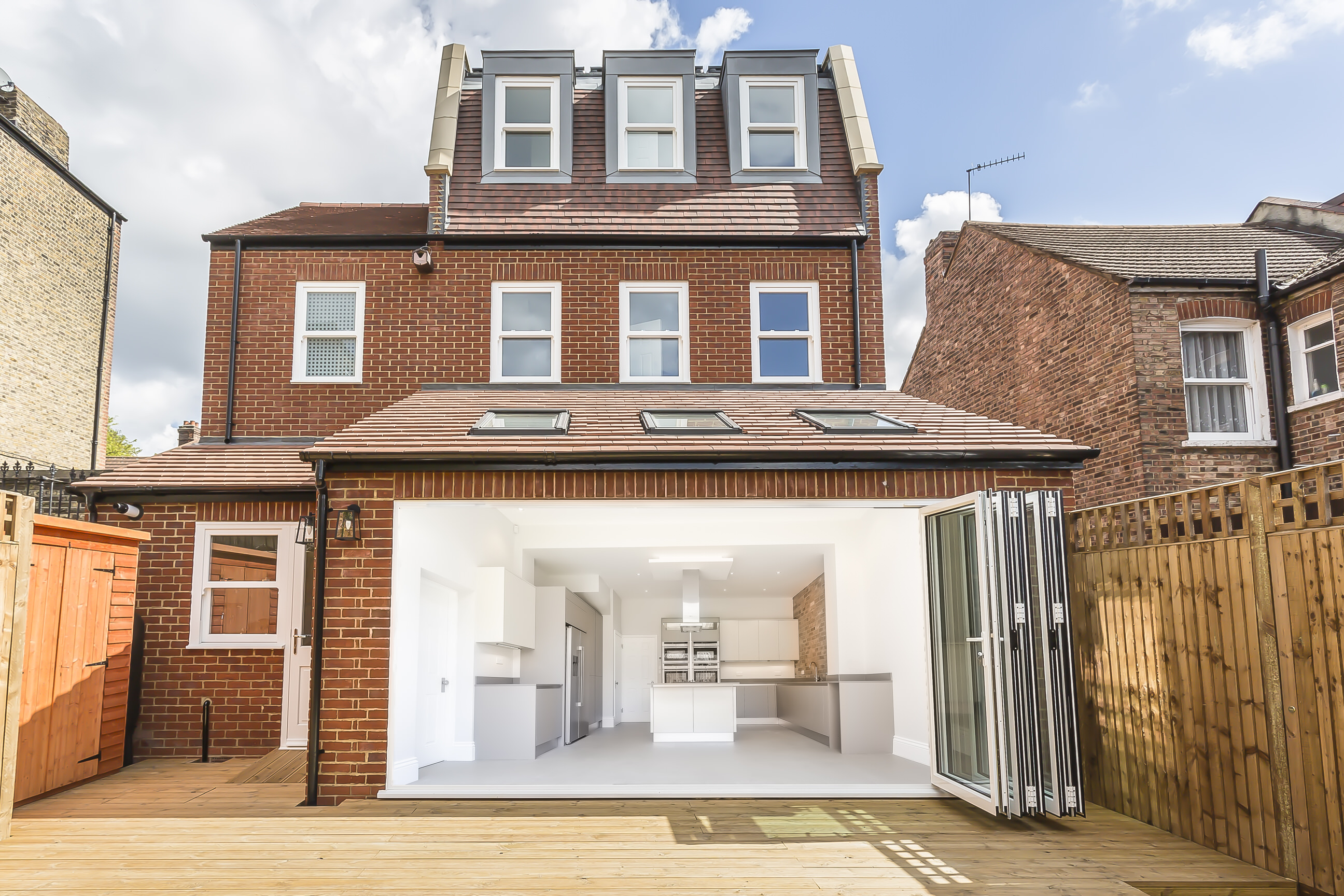 Now that you've figured out a budget and started an idea book, you can contact a professional. They will be able to help you get the desired design in place and the approvals that come with it, saving you money and time.
The first step is the consultation; here, the architect will visit the property and have a chat with you about your likes and dislikes and what your dream home should look like. They will check the walls and structure, maybe take some key measurements and do some rough sketches.
Once the scope of the project is settled, quoted and approved, the architect will send a team over to do the measured survey. This will help them have an accurate representation of the project and prepare the existing and proposed drawings.
The next and most important step is the design, a process that usually takes 2-3 weeks to finalize.
The design drawings will contain floor plans, sections and elevations to show the new internal flow (partitioning and furniture layouts) but also the new external appearance (new colours and finishes, windows, doors, rooflights, canopies, pergolas or whatever the case may be). Depending on the complexity of the project, some designs could incorporate internal views of the walls that show the furniture, appliances, wall colours, electric fixtures and finishes. The level of detail also depends on the client's budget and needs, a good example to why you need to do your homework before contacting a professional. You can find more details on that subject in my previous blog.
The design project doesn't necessarily have to contain 3D drawings or renderings. These images take a lot of time and energy and most clients don't really appreciate them or don't understand the costs of having them done. A lot of people think that these renderings are done automatically by the computer and not by an actual person.
Once the design is complete, the architect will present you with the drawings and explain how they implemented your demands, needs, planning constraints and budget.  This will be your chance to review the design and add comments or make adjustments.
Once the design stage is done and dusted, it is up to the architect to submit the drawings and get the approvals, but more on that in the next blog: Designing Your Home – Part 3: Planning and Building Control.